Steam

Steam Proton version

last published 4 years ago

This will detect if the game is already installed and is able to launch the game, but does not monitor it properly — it does not recognize when the game has quit, and the stop button has no effect.
Make sure you have connected your Steam account in Lutris and that you own this game.
DARK SOULS™ III continues to push the boundaries with the latest, ambitious chapter in the critically-acclaimed and genre-defining series.
As fires fade and the world falls into ruin, journey into a universe filled with more colossal enemies and environments. Players will be immersed into a world of epic atmosphere and darkness through faster gameplay and amplified combat intensity. Fans and newcomers alike will get lost in the game hallmark rewarding gameplay and immersive graphics.
Now only embers remain… Prepare yourself once more and Embrace The Darkness!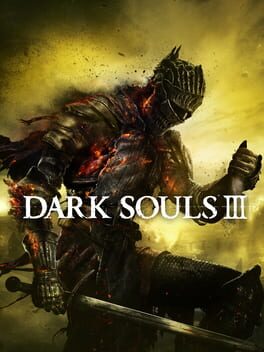 Genre:

Action, RPG

Platform:

Sony Playstation 4, Windows, Xbox One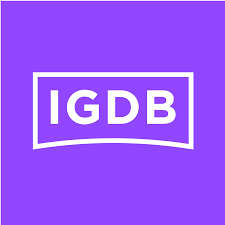 igdb

steam

protondb

steamdb

isthereanydeal
4974 users have this game