Steam

Steam Proton version

last published 3 years, 7 months ago
rpcs3

Sony Playstation 3 version

Make sure you have connected your Steam account in Lutris and that you own this game.
'Dark Souls II: Scholar of the First Sin' is an upgrade and bundle of Dark Souls II that brings the game to Playstation 4 and Xbox One, as well as DX11 features on PC. It also bundles all previous DLCs and provides additional features and content.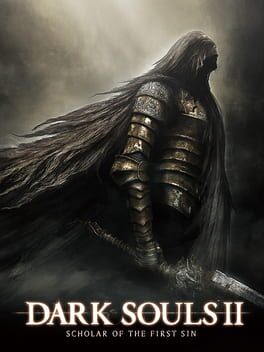 Genre:

Action, RPG

Platform:

Sony Playstation 3, Sony Playstation 4, Windows, Xbox 360, Xbox One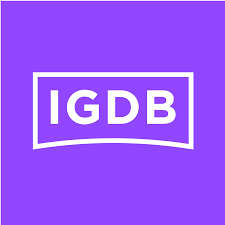 igdb

steam

protondb

steamdb

isthereanydeal
3494 users have this game