Dangerous Waters
released in 2005
Steam

Proton version

last published 1 year, 9 months ago
Make sure you have connected your Steam account in Lutris and that you own this game.
Dangerous Waters is an in-depth simulation of modern submarine and anti-submarine warfare (ASW), with a particular emphasis on realism. As the direct successor of Sub Command, the game entitles the player to command the most advanced nuclear submarines in operation: the American SSN-21 Seawolf-class and 688i Los Angeles-class, as well as the Russian AKULA-I IMPROVED and AKULA-II. Additionally, the player will be able to take control of the variants (Projects 636 and 877) of the KILO-class diesel-electric attack submarine; a ship which lacks the endurance, speed, and power of its nuclear counterparts, however is particularly quiet when running slowly and deadly in shallow waters.
The game also allows the player to take part in submarine hunts. The player will be able to conduct anti-submarine warfare operations aboard the Oliver Hazard Perry guided missile frigate, the MH-60 multi-mission helicopter, and the P-3C Orion maritime patrol aircraft. These three ASW platforms are modeled with the same level of attention as their submarine counterparts.
Apart from the new controllable platforms, the game improves the gameplay of Sub Command in many ways, the most significant advance being a more refined acoustic and sonar simulation. The game also features an extensive multiplayer mode, with the ability to play with multiple players on different station onboard the same ship.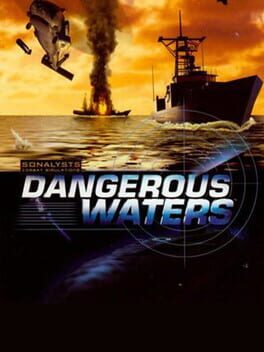 Genre:

Combat, Modern, Naval, Simulation

Platform:

Windows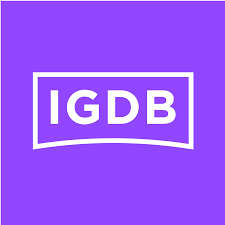 igdb

steam

protondb

steamdb

isthereanydeal
213 users have this game