Steam

Steam version

last published 5 years, 4 months ago
libretro

Sony PSP version

Make sure you have connected your Steam account in Lutris and that you own this game.
Jabberwock Island – once a popular tourist destination, this now uninhabited island remains oddly pristine. You and your classmates at the elite Hope's Peak Academy have been brought to this island by your super-cute teacher for a "lovey-dovey, heart-throbbing school trip." Everyone seems to be having fun in the sun...until Monokuma returns to restart his murderous game! Trapped on this island of mutual killing, your only hope of escape rests in solving the island's mysteries. But be warned—sometimes the truth can be its own despair...
Features:
* Deadly Island Vibes: Murder is the only means of escape when you're trapped on this island paradise. As your fellow classmates start dropping like coconuts, you'll need to delve into each murderous incident, forage for clues, and interview your classmates to reveal the opportunity, motive, and means behind each killer case!
* Tribal Council: You'll go head-to-head in all new minigames with the other students during the Class Trial, shooting down their false truths and using your evidence to uncover what really happened. But watch out! If a student is unconvinced, they'll challenge you to a one-on-one Rebuttal Showdown and force you to defend your argument!
* Survival of the Keenest: Match up your evidence with your fellow classmates' arguments and determine who's really telling the truth. Once you've got a suspect in your sights, turn up that tropical heat in a variety of timing and reflex-based game systems to reveal the ultimate truth and escape with your life!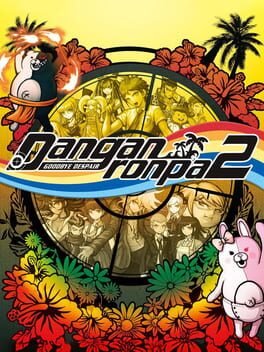 Genre:

Visual novel

Platform:

Linux, Mac, Nintendo Switch, PlayStation Vita, Sony PSP, Windows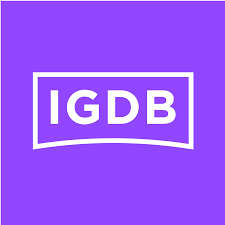 igdb

steam

protondb

steamdb

isthereanydeal
613 users have this game