Cut the Rope
released in 2010
citra

Nintendo 3DS version

libretro

Nintendo DS version

Make sure you have connected your Steam account in Lutris and that you own this game.
Cut the Rope is a series of physics-based puzzle video games developed by ZeptoLab for several platforms and devices. The objective of the Cut the Rope games is to feed candy to a little green creature named Om Nom while collecting stars. In each level, the candy hangs by one or several of the titular ropes which the player must cut with a swipe of their finger using the device's touchscreen. Using various objects such as floating bubbles and bellows, the candy must also be manipulated around obstacles to get to Om Nom's mouth.
Each level pack introduces new challenges. Levels are scored with a zero to three star rating, according to how many stars the player picked up, and a point score depending on the number of stars collected and the amount of time taken to complete the level. Game received multiple award, for example: Apple Design Award 2011, British Academy Video Games Awards 2011 and many others.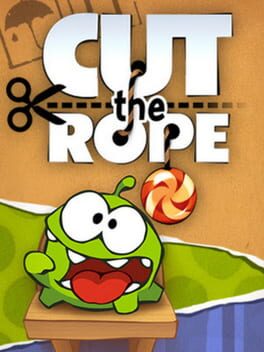 Platform:

Android, Nintendo 3DS, Nintendo DS, Nintendo DSi, Windows, Windows Phone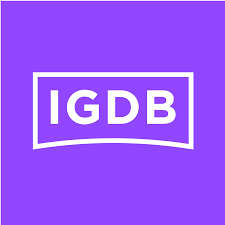 igdb

steam

protondb

steamdb

isthereanydeal
11 users have this game