Wine

Alpha version

last published 2 years, 4 months ago
2019 - Steam Release
Cube World is an action role-playing game developed and published by Picroma for Microsoft Windows. Wolfram von Funck, the game's designer, began developing the game in June 2011, and was later joined by his wife, Sarah. An alpha version of the game was released in July 2013, but saw sparse updates and communication from von Funck, with many considering the game to be vaporware until he officially released it on September 30, 2019
2012 - Alpha
I'm Wollay, the creator of Cube World. I started this game in June 2011. My inspirations were Minecraft, Zelda, Secret of Mana, Monster Hunter, Diablo, World of Warcraft and many more. My aim was to create an infinite, colorful, procedurally generated world, full of adventures, monsters, and mysteries. The result is Cube World, a voxel-based role-playing game.
My wife joined development in 2012, and we have released the alpha version for Windows PC in July 2013. The alpha already has many features, but some are still missing. You can check out a feature overview below.
The alpha is available for a lower price than the beta version and the final version. We're planning to release updates regularly. Updates are free.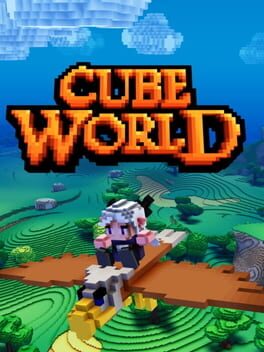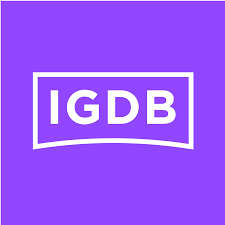 igdb

steam

protondb

steamdb

isthereanydeal
313 users have this game