Crush Crush
released in 2016
Browser

All Ages version

last published 5 years, 4 months ago

Browser

Crush Crush version

last published 3 years, 4 months ago

Steam

Nutaku version

last published 3 years, 3 months ago

Steam

Steam version

last published 5 years, 4 months ago
Make sure you have connected your Steam account in Lutris and that you own this game.
Hey hot stuff! Are you looking for a fun and flirty game to kill some time and make you laugh out loud? That's a crazy coincidence, because it's been looking for you!
Welcome to Crush Crush – the Idle Dating Sim! Begin your quest to win the hearts of your town's lovely ladies… after a disastrous intro or two! To do it you'll have to build your stats, unlock amazing new jobs, and then sweep your waifu off her feet with exotic dates, the perfect gift, or maybe a tickle fight or two.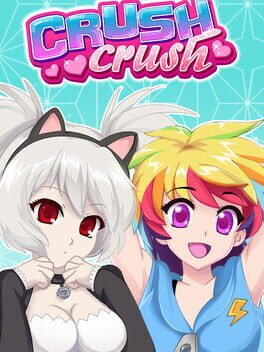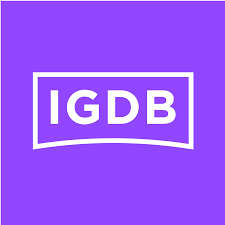 igdb

steam

protondb

steamdb

isthereanydeal
1167 users have this game