Wine

GOG version

Rating: ❔ UNKNOWN

last published 3 years, 8 months ago

GOG version (Creatures Exodus). Docking Station's launch not supported yet. The egg layer doesn't work so you'll have to start with the adult norns...
Creatures 3 is the third Creatures game, a strategy game developed by Fishing Cactus and published by Bigben Interactive for the PC, Mac, iPhone, and iPad platforms.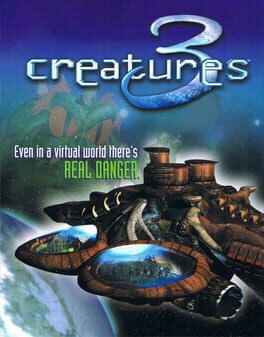 Genre:

Life simulation, Sandbox

Platform:

Windows