Crazy Taxi
released in 1999
Steam

Steam Proton version

last published 3 years, 7 months ago
libretro

GameCube version

libretro

Sega Dreamcast version

pcsx2

Sony PlayStation 2 version

rpcs3

Sony Playstation 3 version

Make sure you have connected your Steam account in Lutris and that you own this game.
Hey hey, come on over and have some fun with Crrrrrazy Taxi! Barrel through traffic packed streets, hurdle off parking garages, and Crazy Combo your way to Crazy Money in a wild frantic race to scare up the most fares. In Crazy Taxi, time is money, and only the Craziest Cabbies come out victorious.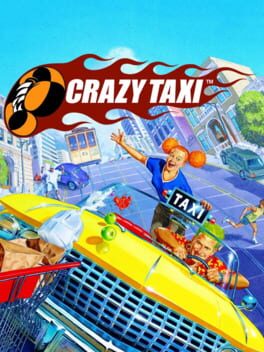 Genre:

Arcade, Racing

Platform:

Android, Dreamcast, GameCube, Nintendo GameCube, Sega Dreamcast, Sony PlayStation 2, Sony Playstation 3, Windows, Xbox 360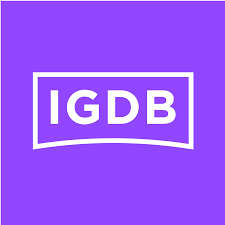 igdb

steam

protondb

steamdb

isthereanydeal

MobyGames

PCGamingWiki

Wikipedia
1795 users have this game