rpcs3

Sony Playstation 3 version

Make sure you have connected your Steam account in Lutris and that you own this game.
Counter-Strike: Global Offensive (CS: GO) expands upon the team-based action gameplay that the original Counter-Strike pioneered when it was launched 12 years ago.
CS: GO features new maps, characters, and weapons and delivers updated versions of the classic CS content (de_dust, etc.). In addition, CS: GO will introduce new gameplay modes, matchmaking, leader boards, and more.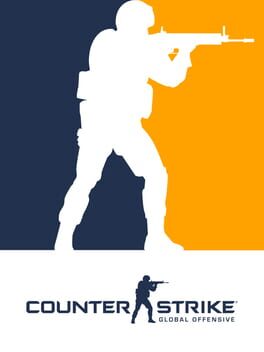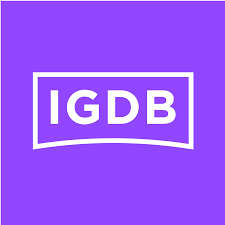 igdb

steam

protondb

steamdb

isthereanydeal
22230 users have this game
Free-to-play