Steam

Steam version

last published 9 years, 3 months ago
Make sure you have connected your Steam account in Lutris and that you own this game.
Condition Zero: Deleted Scenes is what is left over from Ritual Entertainment's dropped share of development, a series of eighteen unconnected single-player missions.
Deleted Scenes was originally the focus on the game with standard multiplayer included. However, after declaring the game gold and handing out review copies of Ritual's work, Valve saw an average review score of around 60%. The companies retracted the gold status and work on Condition Zero was essentially begun again. Ritual's share of development was dropped, and Turtle Rock Studios eventually made its own version. The final game contained Ritual's single-player portion, called Deleted Scenes, along with Turtle Rock's version.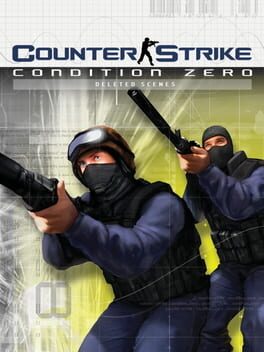 Genre:

FPS

Platform:

Linux, Mac, Windows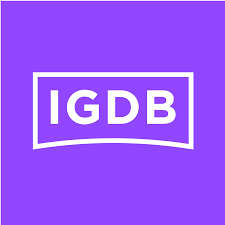 igdb

steam

protondb

steamdb

isthereanydeal
7768 users have this game