libretro

Sony PlayStation version

rpcs3

Sony Playstation 3 version

libretro

Sony PSP version
The first title in the long-running PlayStation snowboarding series.
Imagine riding down the slopes, avoiding the trees and trying to hit the jumps. When you catch enough air, you grab your board, twist, and land a perfect trick.
Choose from several different riders and 10 boards, and then hit one of the five courses. On each track you can earn three different trophies: one trophy is awarded for getting down the hill in the quickest time; catch big air to pull off big tricks to earn the highest trick point trophy; or win the final trophy by getting the highest total score, which is based on both time and trick points.
If the competition seems a little rough, race against the ghost from your last run and find a smoother line down the mountain.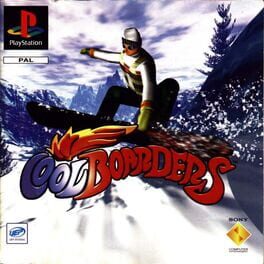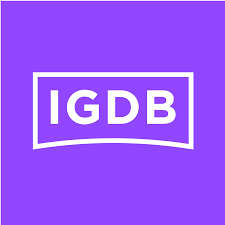 igdb
1 user has this game