Wine

GamersGate Downloader version

last published 1 year, 4 months ago

GamersGate Downloader version required. Should be called "Download Commandos 3 Destination Berlin.exe". You will need to login to the downloader with your email and password.

Wine

GOG version

last published 8 years, 3 months ago

- Recent GOG installer required (v2 or above).
- Uses the Commandos 2+3 GOG installer but only installs Commandos 3.
- Fix for multiplayer by TCP/IP included.
- The mouse may not be captured well initially, just move it around until the cursor appears and avoid clicking until then. Use the Escape key to skip the intro movies.

Wine

GOG.com version

last published 6 years, 8 months ago

GOG standalone version

Resolution is fixed to 800x600 (see here for a fix: http://pcgamingwiki.com/wiki/Commandos_3:_Destination_Berlin#Video_settings)

Wine

Groupees version

last published 5 years ago

Steam

Proton version

last published 2 years, 1 month ago
Make sure you have connected your Steam account in Lutris and that you own this game.

Make sure you have connected your GOG account in Lutris and that you own this game.
Commandos 3: Destination Berlin is a game of real-time tactics that places you in command of an elite unit of Special Forces behind enemy lines in the European theater of World War II. From the shores of France to the heart of the Third Reich, strike fast from land or sea infiltrating hostile territories and conducting raids to disrupt the German war machine.
Key features:
* Engage the enemy across Europe, from the Eastern front of Stalingrad, to the Gestapo Headquarters in Berlin, to the D-Day assault on Omaha Beach, each offering unique tactical situations and more action than ever before in the series.
* Navigate detailed interior and exterior environments using ambushes, assaults, stealth and sabotage to disrupt enemy advances.
* Prepare your commandos for a variety of strategies as enemy bombing raids destroy and alter the surrounding environment, requiring you to change your tactics on the fly.
* Experience WWII warfare head-to-head in a variety of all new deathmatch and cooperative multiplayer modes.
* Improved accessibility: Commandos 3: Destination Berlin features more detailed, smaller maps providing more action-orientated missions that form part of an overall campaign.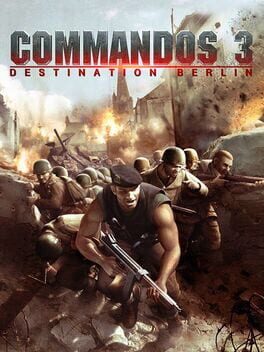 Genre:

Real-time tactics, Stealth

Platform:

Mac, Windows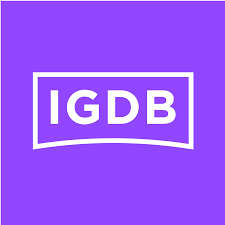 igdb

steam

protondb

steamdb

isthereanydeal

GOG
1438 users have this game