Chuck Rock
released in 1992
libretro

Game Boy version

libretro

Sega Game Gear version

libretro

Sega Genesis / Mega Drive version

libretro

Sega Master System version

libretro

Super Nintendo version
he setting of the game is a fantasy prehistorical Stone Age-era world that is shared by both neanderthals, woolly mammoth, saber-tooth tigers, dinosaurs, and various assorted wild primeval monsters such as prehistoric mammals, giant insects, man-eating plants, and other exotica; thus, the setting is similar to that of films such as One Million Years B.C., or television shows such as The Flintstones or Dinosaurs.
The eponymous Chuck Rock is an overweight, square-jawed caveman characterized by loutish and lewd behaviour perhaps influenced by the lad culture of the 1990s. Chuck has a limited vocabulary (his favourite phrase being "Unga Bunga" and not much else), has a balding head cut into a punk-style mohawk, eats whole dinosaur-steaks raw in one bite, and has a penchant for picking up rocks and throwing them at things, hence his name. Chuck is a guitarist and singer (or shouter) in a rock band along with some other cavemen, his foxy blonde wife Ophelia Rock, and a long-haired dinosaur bass player; and whilst on stage he wears a long wig to hide his balding head.
One day, Ophelia Rock is kidnapped by jealous local bully Garry Gritter (a pun on the name of contemporary pop star Gary Glitter) and carried off to Gritter's hang-out in the creepy dinosaur graveyard. Chuck must go to her rescue, searching for her in primeval jungles, swamps, lakes, an ice-capped mountain top, underground caves, and even the insides of a gigantic dinosaur.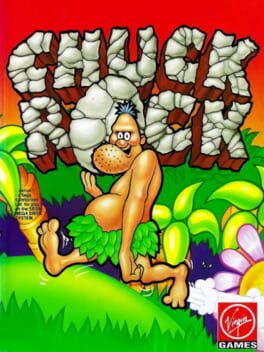 Genre:

Platform

Platform:

Acorn Archimedes, Amiga, Amiga CD32, Atari ST, Commodore C64/128, Game Boy, Sega Game Gear, Sega Genesis / Mega Drive, Sega Master System, Super Nintendo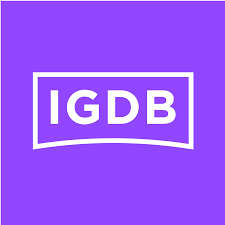 igdb
9 users have this game