Steam

Proton version

last published 2 years, 1 month ago

libretro

Sony Playstation version

last published 6 years, 7 months ago
libretro

Nintendo DS version

libretro

Nintendo Wii version

libretro

Sony PlayStation version

rpcs3

Sony Playstation 3 version

libretro

Super Nintendo version

Make sure you have connected your Steam account in Lutris and that you own this game.
A young man named Crono is about to enjoy a carefree day: he plans to go to the Millennial Fair, where his friend Lucca intends to demonstrate her newest scientific invention: a teleporter. Upon his arrival Crono meets a young girl named Marle, who volunteers to be the first to test Lucca's new device. However, Marle's pendant affects the teleporter's mechanism in a mysterious way, and as a result she is teleported four hundred years into the past. Crono and Lucca quickly recreate the time portal and follow Marle. They find out that her unexpected appearance has created some confusion, and proceed to fix the error, which in turn leads to unforeseen consequences, eventually compelling the heroes to travel to different time periods and change the history of the world.
Chrono Trigger is a Japanese-style role-playing game in which the player takes control of a party consisting of up to seven characters, developing the combat skills of its members and managing their equipment. There are no random encounters in the game: all the enemies are either visibly walking on the field maps and can be avoided by the player, or are waiting to ambush the party. No enemy encounters occur when the player navigates characters over the world map.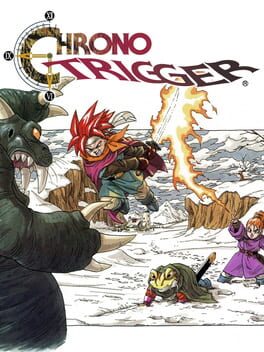 Genre:

jRPG, RPG

Platform:

Android, Nintendo DS, Nintendo Wii, Sony PlayStation, Sony Playstation 3, Super Famicom, Super Nintendo, Windows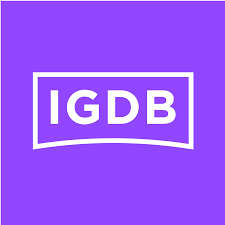 igdb

steam

protondb

steamdb

isthereanydeal
617 users have this game