Chromium B.S.U.
released in 2000
Linux

0.9.16.1 version

last published 6 years, 7 months ago

Wine

9.13.2-vulkan version

last published 3 years, 2 months ago
You are captain of the cargo ship Chromium B.S.U., responsible for delivering supplies to our troops on the front line. Your ship has a small fleet of robotic fighters which you control from the relative safety of the Chromium B.S.U. vessel.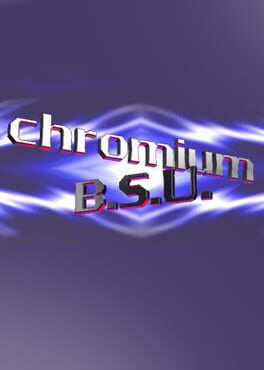 78 users have this game
Fully libre
Free