Steam

Steam version

last published 9 years, 1 month ago
Make sure you have connected your Steam account in Lutris and that you own this game.
Champions of Regnum, is a free to play MMORPG focused in epic Realm versus Realm (RvR) and Player versus Player (PvP) battles.
Choose your Realm and engage in the most dynamic player driven battlefield available on any MMO. Fight for the Alsius Empire, protect the woods of Syrtis or avenge the Brotherhood of Ignis.
Champions of Regnum is a deep and engaging old school RvR MMO developed by an independent studio. It's not a grindfest, it's all about large scale player vs. player gameplay, it's free to play and runs on Windows, Linux and Mac natively.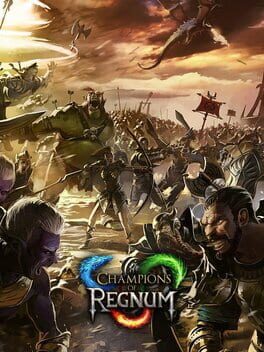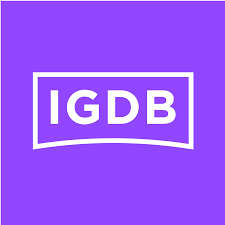 igdb

steam

protondb

steamdb

isthereanydeal
973 users have this game
Free-to-play