Chain: The Lost Footprints
released in 2002 by ZyX Inc.
Wine

Jastusa.com version

last published 1 year, 4 months ago

Sometimes to skip the intro movie you may need to switch to another window and then switch back to the game, and press enter.
A superb Japanese eroge translated by G-Collections, this is Chain, a dark and sinister vision of suspense, hard-boiled mystery, and much more! Following the classic pattern of the Western detective story, it's a game populated with all manner of beautiful and dangerous women! One of the classic games by Zyx and G-Collections.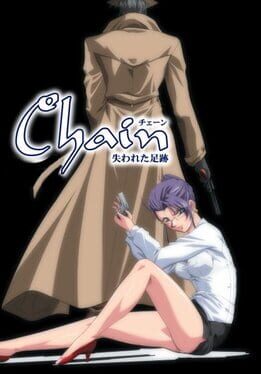 Genre:

Detective-mystery, Sexual Content, Visual novel

Platform:

Windows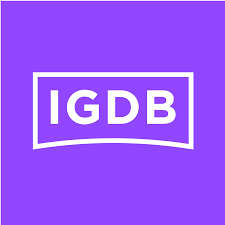 igdb
1 user has this game