Castlevania
released in 1986
libretro

Arcade version

Rating: ❔ UNKNOWN

libretro

NES version

Rating: ❔ UNKNOWN

citra

Nintendo 3DS version

Rating: ❔ UNKNOWN

libretro

Nintendo Wii version

Rating: ❔ UNKNOWN
Take control of Reinhardt Schneider, a whip toting Vampire killer who has waited his whole life to meet his ultimate destiny, or Carrie Fernandez, a young girl with a strong magical presence who is mysteriously drawn to Dracula's evil Castlevania. It is their duty to seek out Castlevania and put an end to its residents plans. What is your destiny?
* The first fully 3D Castlevania adventure.
* 2 characters with different routes through the game, different boss encounters and different endings!
* Amazing graphic effects! Transparency, dynamic lighting, and awesome special effects!
* Huge bosses! Giant ape skeletons. Death and the dreaded Behimos!
* Over 10 stages ranging from the Transylvanian forest to the soaring turrets of Castlevania.
* Atmospheric music and sound.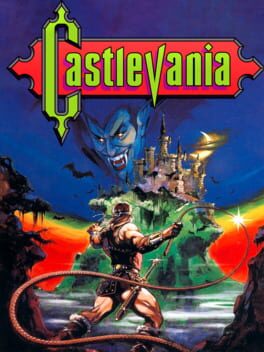 Genre:

Adventure, Platform

Platform:

Amiga, Arcade, Commodore C64/128, Family Computer Disk System, NES, Nintendo 3DS, Nintendo Wii, Nintendo Wii U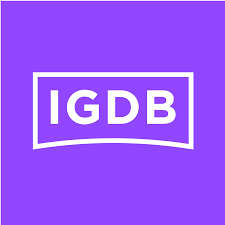 igdb
52 users have this game