Steam

Proton version

last published 1 year, 8 months ago

Linux

X64 Demo version

last published 6 years, 5 months ago

64bit demo
citra

Nintendo 3DS version

Make sure you have connected your Steam account in Lutris and that you own this game.
Dash across Scenic Locations destroying bug like creatures called the Flanx using 6 Unique Attacks that include Massive Terrain Deformation and High Speed Barrages of Energy Blasts! Caster is an intense 3rd person action shooter experience with pulse pounding music that will keep you wanting more! Massive terrain deformation!
* Massive terrain deformation!
* Use strategy to destroy hordes of bugs with a variety of unique behaviors and attacks
* Bring trees back to life and collect energy to purchase upgrades
* Upgrade your skills to run on water and jump hundreds of feet into the air
* Pulse pounding music by Trance Emerson
* 3 levels of play (Casual, Normal, and Extreme)
* 2 playable characters
* 6 unique attacks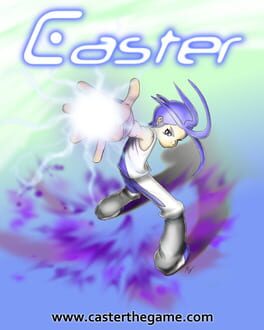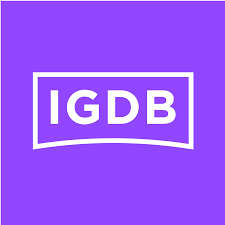 igdb

steam

protondb

steamdb

isthereanydeal
647 users have this game