Browser

Browser version

last published 7 years, 9 months ago
Make sure you have connected your Steam account in Lutris and that you own this game.
Play the tables or own the strip in this Vegas-themed MMORPG that merges role-playing, tycoon, city-building and casino games. This game is a persistent, open online virtual world that is all about casino, rpg, tycoon, sim, city-building, poker, slots, blackjack and so much more! It is free to play, so check it out today and start down your path as a casino empire mogul!
* Free Massively Multiplayer Online Role Playing Game
* Slots, Poker, Blackjack, Roulette and many more casino games
* Persistent open world gameplay
* Design and manage a casino empire
* Build the game world with thousands around the world
* Explore an ever-expanding world of adventure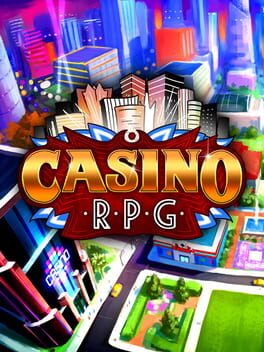 Genre:

Gambling, MMO, Simulation

Platform:

Browser, Mac, Windows

Website:

casinorpg.com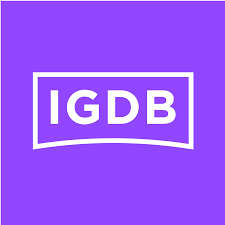 igdb

steam

protondb

steamdb

isthereanydeal
93 users have this game
Free-to-play