Cardinal Cross
released in 2018
Steam

Steam version

last published 3 years, 11 months ago

Steam

Steam Demo version

last published 3 years, 11 months ago
Make sure you have connected your Steam account in Lutris and that you own this game.
We are Raiders
Divided, autonomous, uninvited
Misery is our neighbor
Pain, our kin
When small-time Raider Scavenger Lana Brice meets her mysterious client, she has a sudden realisation: her life just took a very wrong turn in the worst way possible.
A storm is brewing...
Being forced to join a stranger's fight raises a mess of complex feelings in Lana. Generations of oppression and injustice, the bittersweet bonds of family and the pull of ethics: it's a brooding volcano that threatens to erupt.
Cardinal Cross cannot be stopped...
But will Lana's careless adventure spark a Galactic disaster?
Will she be hailed as a hero or reviled as an anarchist?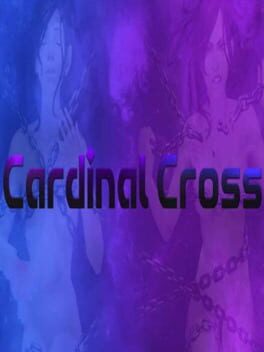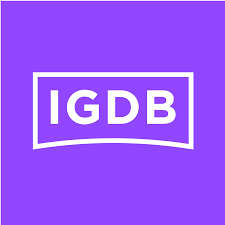 igdb

steam

protondb

steamdb

isthereanydeal
7 users have this game