Steam

Proton version

last published 2 years, 1 month ago
Make sure you have connected your Steam account in Lutris and that you own this game.
Welcome, bold adventurer! Card Hunter is an online collectible card game which blends together card play, deck building, tactical combat and classic fantasy role-playing in a way you've never seen before. Grab your cards, miniatures, dice and snacks, then journey to a new world of adventure on the tabletop of your Game Master, Gary.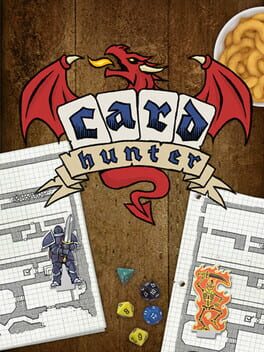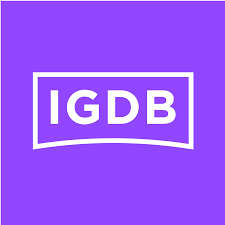 igdb

steam

protondb

steamdb

isthereanydeal
1397 users have this game
Free