libretro

Sega Dreamcast version

pcsx2

Sony PlayStation 2 version

rpcs3

Sony Playstation 3 version
Capcom vs. SNK 2: Mark of the Millennium 2001, known in Japan as Capcom vs. SNK 2: Millionaire Fighting 2001 (カプコン バーサス エス・エヌ・ケイ 2 ミリオネア ファイティング 2001 Kapukon bāsasu Esu-enu-kei Tsū: Mirionea Faitingu Tsū Sausando Wan), is the sequel to the fighting game Capcom vs. SNK. It was originally released on NAOMI hardware in arcades. As in the original, players select a team of fighters from various Capcom and SNK games then fight other teams, winning each battle by defeating all the opponents from the other team.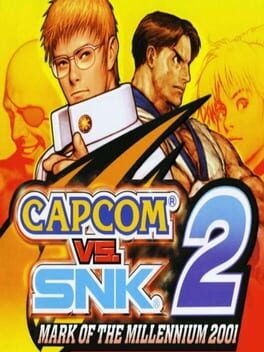 Genre:

Fighting

Platform:

Dreamcast, Sega Dreamcast, Sony PlayStation 2, Sony Playstation 3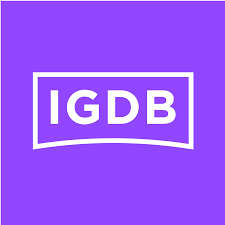 igdb
21 users have this game