Campus Notes - forget me not.
released in 2016
Make sure you have connected your Steam account in Lutris and that you own this game.
Yuta Kiriha, a third year student who has just transferred to the University of Tsukuba, is looking for a club to join with the friends he met at the entrance ceremony. However, after scouring the notice board he hasn't found anything that appeals to him and is about to give up and go home when...
He meets a girl who leaves an intense impression on him, the kind of person you see once and never forget again. This night time meeting with the silver-haired girl is a catalyst and Yuta soon finds himself caught up in a mysterious incident.
Everyone at the University of Tsukuba loses all of their memories related to Yuta. No matter what he does, each day they lose their new memories of him all over again. Yuta has been completely erased from the "memories" of the University of Tsukuba.
Yuta forms a group called The Chivalric Order of Bertha with the other people he finds who are in the same situation, and together they face the mysterious amnesia phenomenon known as IMA.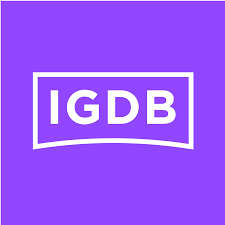 igdb

steam

protondb

steamdb

isthereanydeal
7 users have this game