Wine

0.0.1 version

last published 2 years, 4 months ago
Call of Duty: Warzone is a free-to-play battle royale video game released on March 10, 2020, for the Xbox One, PlayStation 4, and PC. Part of the Call of Duty franchise, Warzone was developed by Infinity Ward, Raven Software and published by Activision. Warzone allows online multiplayer combat among 150 players set in the fictional city of Verdansk. The game is a spin off of the 2019 title Call of Duty: Modern Warfare and features both cross-platform play and cross-platform progression between both games.
The game features two modes, Plunder and Battle Royale. The game introduces a new in-game currency system called Cash which is used at Buy Stations in and around Verdansk. Loadout drops are an example of where cash can be traded, for limited access to players custom classes. Players may use Cash to purchase items such as killstreaks and gas masks. At launch, Warzone allowed a squad capacity of three.[1]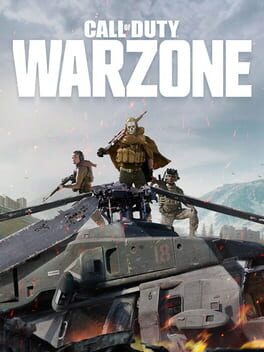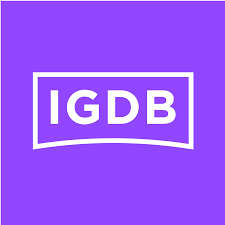 igdb
961 users have this game