Steam

Proton version

last published 1 year, 4 months ago

You can use the latest Wine release (currently TKG's Protonified 4.6 release) to play this, I suspect nothing will bring change to this. For some reason though (no matter what I try) the performance is garbage (can easily pump 100+FPS on max on Windows, but it struggles on WineSteam).

Manual edit required: "config.cfg" in the game's `players` folder if a blur effect envelopes the screen on ADS. Look the line: `seta r_dof_enable`. Set the value to `"0"`.

Once in-game you might run into texture and model issues if you enable AA (Antialiasing). Keep it off if you experience this issue.
libretro

Nintendo DS version

libretro

Nintendo Wii version

rpcs3

Sony Playstation 3 version

Make sure you have connected your Steam account in Lutris and that you own this game.
The biggest first-person action series of all time and the follow-up to last year's blockbuster Call of Duty®: Modern Warfare 2 returns with Call of Duty®: Black Ops.
Call of Duty®: Black Ops will take you behind enemy lines as a member of an elite special forces unit engaging in covert warfare, classified operations, and explosive conflicts across the globe. With access to exclusive weaponry and equipment, your actions will tip the balance during the most dangerous time period mankind has ever known.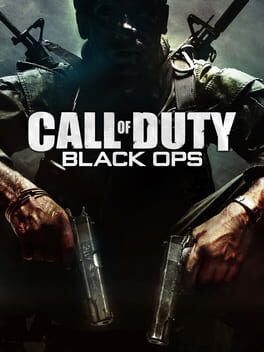 Genre:

FPS

Platform:

Mac, Nintendo DS, Nintendo Wii, Sony Playstation 3, Windows, Xbox 360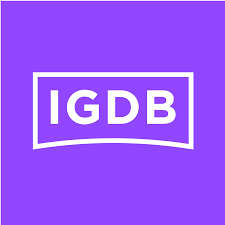 igdb

steam

protondb

steamdb

isthereanydeal

PCGamingWiki

WineHQ AppDB
2049 users have this game