Compete against each other and a time limit (your air supply) to retrieve a treasure on the sea floor.
Tago Electronics, the Calipso maker, released 3 different machines in our database under this trade name, starting in 1981.

Other machines made by Tago Electronics during the time period Calipso was produced include Anteater, and Video Hustler (Tago).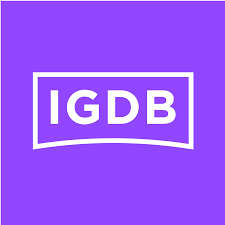 igdb

gamesdatabase

arcadedatabase
0 users have this game