Wine

Wine version

last published 5 months, 2 weeks ago

1C Game Studios
https://playcaliber.com/ru/
Make sure you have connected your Steam account in Lutris and that you own this game.
Caliber is an online multiplayer third-person shooter about real special forces units. The gameplay is based on tactical cooperation between players who play as four operators belonging to different roles. Each operator has a unique set of abilities, weapons and special tools.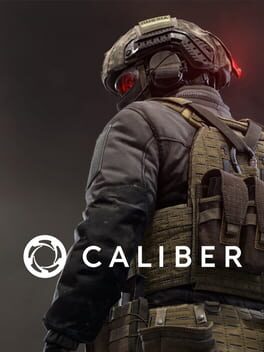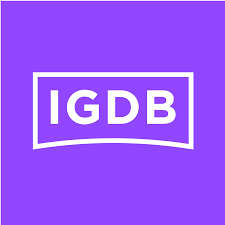 igdb

steam

protondb

steamdb

isthereanydeal
86 users have this game