Wine

Origin version

last published 3 years, 4 months ago

Wine

Remastered version

last published 1 year, 6 months ago

Only sets up Origin and DXVK, you will need to download Burnout Paradise from Origin.

Please read before installing: https://github.com/lutris/lutris/wiki/Game:-Origin

Add -skipvideos to the game properties to skip the intro videos which may crash the game
Welcome back to Paradise City! Make action your middle name as you rule the streets in Burnout Paradise Remastered. Tear up the town from hectic downtown avenues to wild mountain roads. Relive the high-octane stunts and wanton destruction of one of the greatest arcade-driving games ever! Burnout Paradise Remastered provides the ultimate driving playground for you and your friends to play online. This remaster includes all DLC from the Year of Paradise, including the Big Surf Island update.
Genre:

Racing

Platform:

Nintendo Switch, Sony Playstation 4, Windows, Xbox One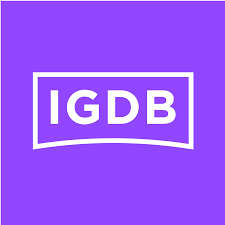 igdb

MobyGames

Origin

PCGamingWiki

WineHQ AppDB
45 users have this game