mame

Colecovision version

libretro

Nintendo Wii version
As Chef Peter Pepper, you must fend off the Food Foes while making perfect burgers! Each ingredient is located on a different platform, and you must climb a series of ladders in order to reach them all. Walk across the ingredient to drop it closer to the waiting plate below. Once all the burgers have been completed, you'll be able to move on to the next level. Use pinches of pepper to stun Mr. Hot Dog, Mr. Egg and Mr. Pickle. You can also lure them onto or under burger buns, lettuce, cheese or tomatoes to escape their clutches! Making perfect burgers gets progressively tougher through the six screens of BurgerTime. It's the ultimate kitchen confrontation!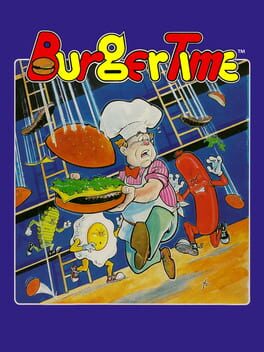 Genre:

Arcade

Platform:

Apple II, Arcade, Atari 2600, Colecovision, Commodore 64, Family Computer, Intellivision, MSX, NES, Nintendo Wii, PC-8801, Sharp MZ-2200, Sharp X1, Texas Instruments TI-99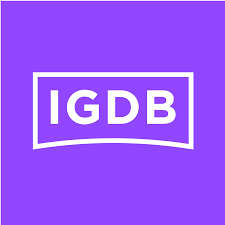 igdb
35 users have this game