Broken Ranks
released in 2022
Wine

Installer version

last published 1 year, 10 months ago

Installers for .net and game launcher will need user input to proceed.
STORY
Broken Ranks is a journey through a spectrum of emotions evoked by our elaborate and mature narrative. Take part in decisive moments that will forever change the shape of the world. Get to know personal stories of many extraordinary characters inhabiting the lands of Broken Ranks. Become a Taernian who was forced to leave their homeland due to the invasion by Utorian hordes. Learn more about your character's history and shape their future by altering the fate of the Taernian fight for freedom.
Broken Ranks is a story about uniting a scattered nation. It is the tale of a refugee searching for their place in a new world. It is the history of a hero who needs to find strength to restore what the invaders took away from them. It is the record of a brutal reality that brings not only challenges but also opportunities.
COMBAT SYSTEM
Our unique combat system has been praised by the enthusiasts of both turn-based and action games. Players plan their movements at the same time and have only 10 seconds to do so. When creating your character, you have 7 classes to choose from: barbarian, archer, sheed, druid, voodoo shaman, fire mage or knight. Each of them uses their own set of unique abilities. When playing by yourself, you will certainly experience the tactical depth of our combat system, while playing with others will let you fully appreciate various relationships between classes and unique combinations.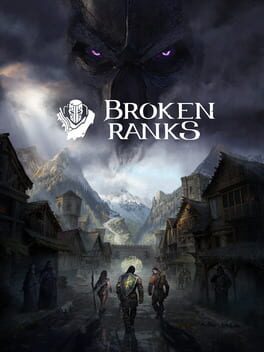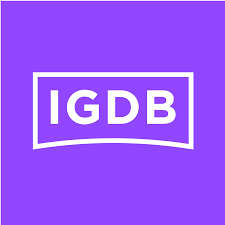 igdb
33 users have this game