Linux

1.7.5 version

last published 3 years, 9 months ago

For amd64 architecture

Linux

Brogue CE 1.10.1 version

last published 1 year, 8 months ago

Linux

Community Edition 1.9 version

last published 2 years, 4 months ago

Make sure you have SDL2 and SDL2_image installed via your package manager. The required packages are:
- Debian/Ubuntu: `libsdl2-2.0-0 libsdl2-image-2.0-0`
- Fedora: `SDL2 SDL2_image`
- Arch: `sdl2 sdl2_image`
Brogue is a free roguelike computer video game created by Brian Walker. As in its predecessor Rogue, the goal of Brogue is for the player (represented by the character @) to descend to the 26th floor of the Dungeons of Doom, retrieve the Amulet of Yendor, and return to the surface. Players also have the option of delving deeper into the dungeon to obtain a higher score. This task is complicated by the presence of monsters and traps in a procedurally generated dungeon.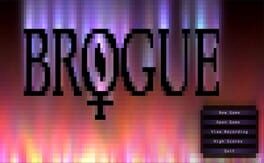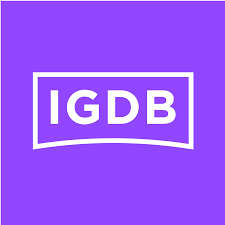 igdb
24 users have this game