FS-UAE

Amiga CD32 version

last published 7 years, 8 months ago
If you can't stand the heat, stay out of the jungle...
Meet the funkiest feline on two legs, Brian the Lion, starring in the wildest adventure ever to hit the Amiga! Brian's rumble in the jungle boasts hundreds of frames of character animation, megabytes of infectious music and a magnificent menagerie of console-style effects including zooming, sprite scaling, de-resolution and rotation. The scariest sight in Bermuda shorts this side of Baywatch, Brian the Lion pounces into action in a roaring romp that's so hot it's positively tropical.
"Brian looks, plays and sounds superb. Definitely one of the best platformers around." - Amiga Action.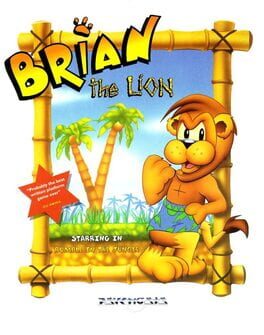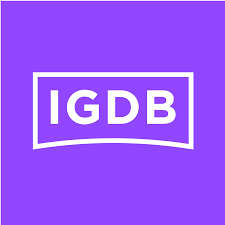 igdb
8 users have this game