Brawlhalla
released in 2017 published by Ubisoft
Steam

Steam Proton version

last published 1 year, 4 months ago

Make sure your controller can connect to your PC first (with xboxdrv for example), and enable x360ce xinput in Brawlhalla configuration.
Make sure you have connected your Steam account in Lutris and that you own this game.
Brawlhalla is an epic platform fighter for up to 8 players online or locally. And it's free! Join casual free-for-alls, queue for ranked matches, or make a custom room with your friends. Millions of players. Frequent updates. Over thirty unique legends. Come fight for glory in the halls of Valhalla!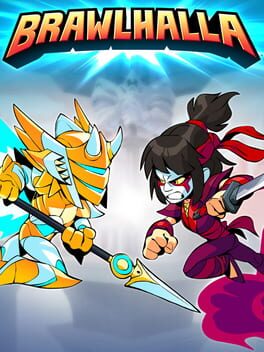 Genre:

Action, Fighting

Platform:

Android, Mac, Nintendo Switch, Sony Playstation 4, Windows, Xbox One

Website:

www.brawlhalla.com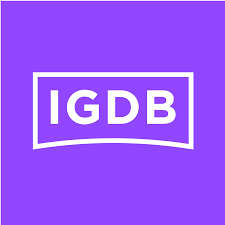 igdb

steam

protondb

steamdb

isthereanydeal
9350 users have this game