libretro

Game Boy version

libretro

Sega Game Gear version

libretro

Sega Genesis / Mega Drive version

libretro

Sega Master System version

libretro

Super Nintendo version
Bram Stoker's Dracula is a 1993 video game released for the Mega Drive/Genesis, Nintendo Entertainment System, Super NES, Game Boy, Master System, Sega CD, Game Gear, MS-DOS and Amiga games consoles. Based on the 1992 movie of the same name which in turn is based on the 1897 novel by Bram Stoker, each version of the game was essentially identical (except for the Sega CD, Amiga and MS-DOS versions). The Amiga version was released in 1994 for North America and Europe.A CD-ROM version for DOS was released in 1995.
In the game, the player takes on the role of Jonathan Harker. Throughout the levels, Abraham Van Helsing will help Jonathan in his quest by providing advanced weapons. The game is of the side-scrolling genre. In the game, Jonathan Harker travels through six different stages (each having between a number of areas, except for the final stage which only has one area) and fights various bosses, such as Lucy Westenra as a vampiress, Count Dracula's three brides, Dracula's coach driver, Dracula's fire-breathing dragon, Renfield, and even Dracula himself in multiple forms, such as his bat form, his young form, his evil wolf form and finally his knight form. Levels in the game include the Romanian countryside, a rat-infested old village inn, Dracula's castle, Dracula's cavernous vaults, Dracula's misty catacombs, various locations in London, Lucy's crypt, a graveyard and Carfax Abbey.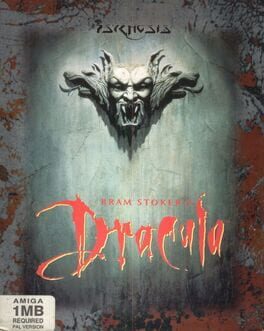 Genre:

Action-adventure, Platformer

Platform:

Amiga, Game Boy, MS-DOS, NES, Sega Game Gear, Sega Genesis / Mega Drive, Sega Master System, Super Nintendo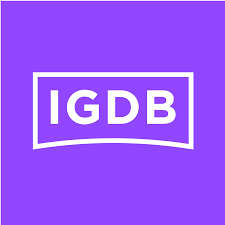 igdb
2 users have this game