Wine

Epic version

last published 3 years, 2 months ago

Installs mfplat dlls which Borderlands 3 requires along with epic games store dependencies.

Must sign in to epic games store and manually download game.

Steam

Steam Proton version

last published 1 year, 1 month ago

Enable Steam Play for all other titles in Steam settings.
Game will crash trying to load previous setting file. When this happens, select "Yes" to restore to defaults, then launch the game again. Video and Sound settings that do not require a game restart can be modified in game without issues.
Make sure you have connected your Steam account in Lutris and that you own this game.
The original shooter-looter returns, packing bazillions of guns and a mayhem-fueled adventure! Blast through new worlds and enemies as one of four new Vault Hunters. Play solo or with friends to take on insane enemies, score loads of loot and save your home from the most ruthless cult leaders in the galaxy.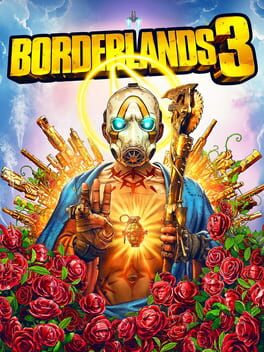 Genre:

FPS

Platform:

Google Stadia, Sony Playstation 4, Sony PlayStation 5, Windows, Xbox One, Xbox Series X|S

Website:

borderlands.com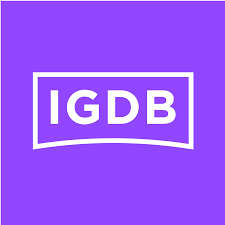 igdb

steam

protondb

steamdb

isthereanydeal
1241 users have this game