Wine

Epic Games version

last published 2 years, 11 months ago

Installs the Epic Games Launcher, the game still has to be installed manually

1. Rename Launcher.exe to Launcher.exe_old
2. Rename Boderlands2.exe to Launcher.exe

Steam

Steam version

last published 4 years, 7 months ago
rpcs3

Sony Playstation 3 version

Make sure you have connected your Steam account in Lutris and that you own this game.
A new era of shoot and loot is about to begin. Play as one of four new vault hunters facing off against a massive new world of creatures, psychos and the evil mastermind, Handsome Jack. Make new friends, arm them with a bazillion weapons and fight alongside them in 4 player co-op or split-screen on a relentless quest for revenge and redemption across the undiscovered and unpredictable living planet.
Story
Borderlands 2 follows the story of four new Vault Hunters as they fight to free Pandora from the clutches of Handsome Jack, the brilliant, charismatic, and utterly despicable CEO of the Hyperion Corporation.
Players will fight across the whole of Pandora to stop Jack from awakening an ancient alien evil known only as "the Warrior." Their quest will bring them into contact with some familiar faces from the old game – most notably, the original four Vault Hunters: Roland, Lilith, Brick and Mordecai. They, along with some brand new characters, will help players defeat Jack, destroy the Warrior, and save Pandora.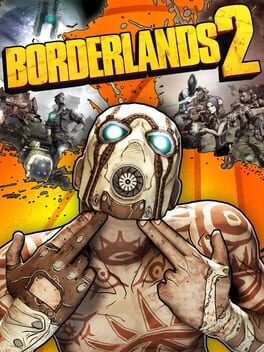 Genre:

Action, FPS, RPG

Platform:

Android, Linux, Mac, PlayStation Vita, Sony Playstation 3, Sony Playstation 4, Windows, Xbox 360

Website:

www.borderlands2.com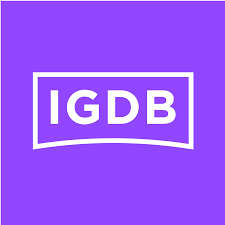 igdb

steam

protondb

steamdb

isthereanydeal
13005 users have this game