libretro

GameCube version

Rating: ❔ UNKNOWN

pcsx2

Sony PlayStation 2 version

Rating: ❔ UNKNOWN
Slightly unusual for a tricks/stunt game, BMX XXX adds a twist to its genre by employing themes involving foul language, nudity and toilet humour.
The "Hardcore Tour" mode has you playing the levels, pulling off tricks and completing goals to unlock things such as new levels or stripper videos. The goals are of the odd variety, including things like collecting yellow snow for an icecream man, or gathering empty cans for a homeless guy. Also have to watch out for a health bar which accounts for your injuries and can make you start over levels if you run out of it.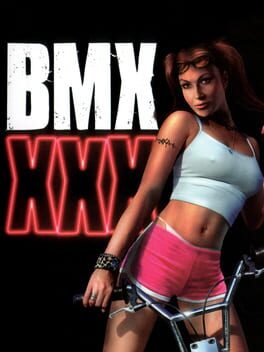 Genre:

Sports

Platform:

GameCube, Nintendo GameCube, Sony PlayStation 2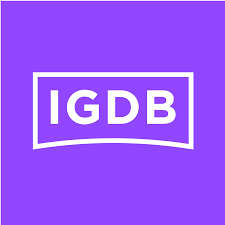 igdb
3 users have this game