You control a character that must search houses to find pieces of machine. There are a variety of antagonists that impede your progress including monsters and bombs. Once you've assembled the machine according to the blueprint, use it to shoot the monster that is chasing your girlfriend.
Bally Midway, the Blue Print maker, released 89 different machines in our database under this trade name, starting in 1981.
Other machines made by Bally Midway during the time period Blue Print was produced include Bump 'n Jump, Roto, BurgerTime, Pac-Man Plus, Earth Friend, Wizard Of Wor, Adventures of Robby Roto, The, Lazarian, Solar Fox, and Xs and Os.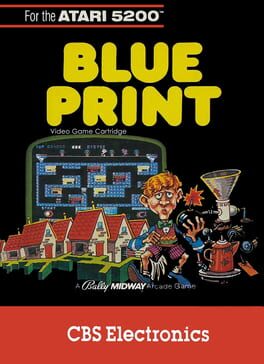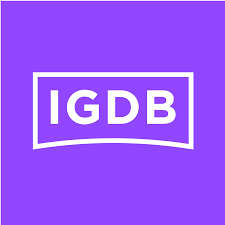 igdb

gamesdatabase

arcadedatabase
0 users have this game