beatmania complete MIX
released in 1999 published by Konami
beatmania completeMIX is a rhythm game developed by Konami. It is the fourth game in the beatmania series and is part of the BEMANI franchise.

The game is played with a controller with one turn table and 5 keys, three white and two black. On the screen you will see bars moving from the top to bottom in columns representing each of the keys and the turntable. When the bars reach the judgement line it is time to scratch.

Even though the game is based on the beatmania 3rdMIX engine, it does not feature a combo count. It is the first game in the series to show song titles on the song select and not just the genres. The flashing great judgement is introduced, which requires better precision to obtain over the normal great judgement.

INTERNET RANKING functionality is implemented. After a course has been completed an INTERNET RANKING code was given, which could be entered on Konamis online leaderboards.

beatmania completeMIX is a compilation mix containing the full song lists from beatmania - beatmania 3rdMIX. Only 4 new songs are added to the game, 2 of which are english versions of earlier songs. The total number of songs available in the game is 44.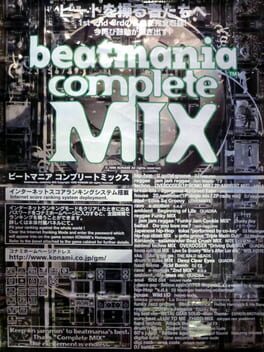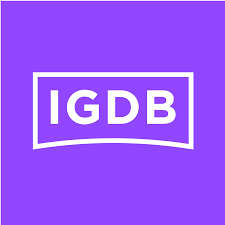 igdb

gamesdatabase

arcadedatabase
0 users have this game