beatmania complete MIX 2
released in 2000 published by Konami
beatmania completeMIX 2 is a rhythm game developed by Konami. It is the seventh game in the beatmania series and is part of the BEMANI franchise.

The game is played with a controller with one turn table and 5 keys, three white and two black. On the screen you will see bars moving from the top to bottom in columns representing each of the keys and the turntable. When the bars reach the judgement line it is time to scratch.

Difficulty levels were rearranged on a scale from 1 to 9, which remains as the standard for the rest of the series. Many older songs have new ANOTHER difficulty charts, some have a rearranged charts for their ANOTHER charts, making use of the preexisting assets to make a new sounding song. The HARD version charts from 5thMIX became ANOTHER charts in this version.

The modifier CENTER PLAY has been added, making it possible to use the 2 player keys and 1 player turntable, for scratching with the left hand. HI-SPEED has been expanded with 2x-4x selection.

beatmania completeMIX 2 is a compilation mix containing most of the songs from beatmania 4thMIX and beatmania 5thMIX (45 songs). 12 songs were lifted over from beatmania - beatmania 3rdMIX and 23 new songs were introduced. The total song list is 80 songs.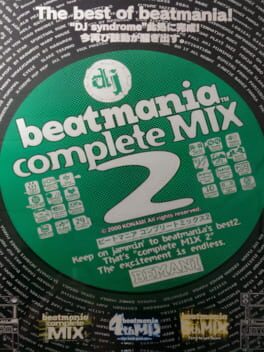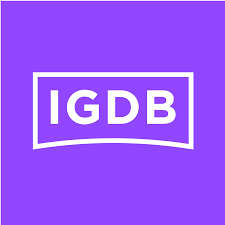 igdb

gamesdatabase

arcadedatabase
0 users have this game