Steam

Steam Proton version

last published 3 years, 8 months ago

Enable Steam Play for all titles
rpcs3

Sony Playstation 3 version

Make sure you have connected your Steam account in Lutris and that you own this game.
After 500 years of sleep, a witch named Bayonetta awakes and finds herself confronted by enemies. With no recollection of who she is or the reason she is being attacked, Bayonetta must battle her way through the city of Vigrid while her memory returns.
Bayonetta can magically shape her hair into anything and uses it as a weapon to eliminate her enemies. She also has 4 guns at her disposal, two handguns and two attached to her heels. Bayonetta's guns are interchangeable with other weapons that are accessible throughout the game. Weapons can be bought or will be dropped by enemies defeated in battle, weapons bought can be upgraded but weapons dropped by enemies are only temporary.
The game features slow-motion in the form of Witch Time, which is activated with a well-timed dodge during battle. In this mode Bayonetta can counter-attack enemies before they have the chance to react.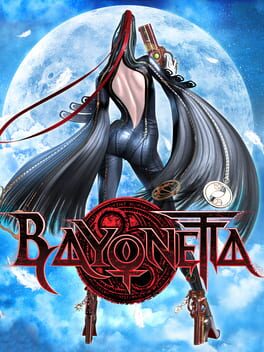 Genre:

Action

Platform:

Nintendo Switch, Nintendo Wii U, Sony Playstation 3, Sony Playstation 4, Windows, Xbox 360, Xbox One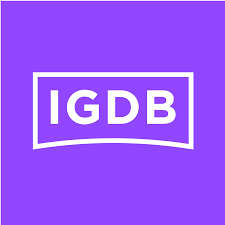 igdb

steam

protondb

steamdb

isthereanydeal

PCGamingWiki

WineHQ AppDB
1666 users have this game