Battlerite
released in 2017
Steam

Steam Proton version

last published 3 years, 10 months ago
Make sure you have connected your Steam account in Lutris and that you own this game.
Battlerite​ ​is​ ​a​ ​PvP​ ​arena​ ​brawler​ ​and​ ​the​ ​spiritual​ ​successor​ ​to​ ​the critically​ ​acclaimed​ ​Bloodline Champions.​ ​Experience​ ​the​ ​unique​ ​combination​ of a ​​top​-down​ ​shooter​ ​meeting a ​fast​-paced fighting​ ​game and take ​part​ ​in​ ​highly​ ​competitive,​ ​adrenaline-fueled​ ​2v2​ ​and​ ​3v3​ ​battles.​ ​
Engage​ ​in quick​ ​and​ ​intense​ ​action​ ​as​ ​you​ ​take​ ​control​ ​over​ ​one​ ​of​ many Champions,​ ​each​ ​with unique abilities to master.​ ​Welcome​ ​to​ ​a​ ​world​ ​where​ ​Champions​ ​dedicate​ ​their​ ​lives​ ​to​ ​the Arena.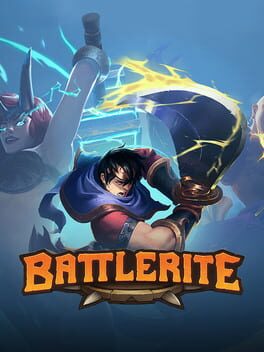 Genre:

Moba, Strategy

Platform:

Windows, Xbox One

Website:

battlerite.com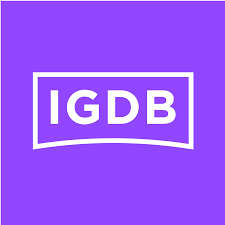 igdb

steam

protondb

steamdb

isthereanydeal

MobyGames

PCGamingWiki

WineHQ AppDB
3588 users have this game
Free-to-play