rpcs3

Sony Playstation 3 version
Battlefield 1943 is a remake of the Windows game Battlefield 1942. Battlefield 1943 is a multiplayer-only first person shooter set in the pacific theater. The player can choose to fight on either the US or Japanese side and must capture and hold certain points on remade pacific island maps from Battlefield 1942.
At the start of a round (or after being killed), the player can choose between three classes: infantryman, rifleman and scout. The difference between the classes lies in the armament: for example, scouts possess a sniper rifle while infantry soldiers are equipped with an anti-tank gun. The player is also able to use any vehicle, boat and airplane they find in the game.
Improvements over the original Battlefield 1942 game include awards, ranks the player can gain, destructible buildings and an air strike that can be called in from a special building on the map.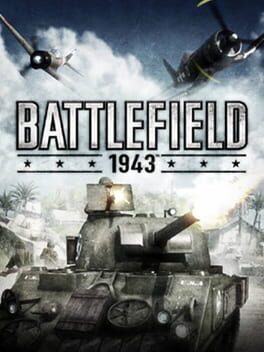 Genre:

Action, Tactical shooter

Platform:

Sony Playstation 3, Xbox 360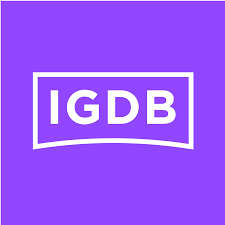 igdb
1 user has this game