Wine

DXVK version

last published 5 months, 4 weeks ago

Only sets up Origin and DXVK you'll need to download Battlefield 1 manually.

(It is recommended to install this game on an ssd if possible, this has been found to decrease stutters)
Battlefield 1 is the fifteenth main game in the Battlefield shooter franchise and as a main entry the follow-up to the 2013 Battlefield 4. This time it is set during World War I and it is inspired by the historic events. Like most of the main games in the series it combines a single-player campaign with an extensive amount of multiplayer modes. The campaign consists of six large missions, dubbed War Stories, each with a different protagonist, a different setting and distinct gameplay elements. The prologue "Storm of Steel" is experienced through the eyes of several Harlem Hellfighters in France and "Through Mud and Blood" is about controlling a tank in France as a British driver. "Friends in High Places" takes it to the skies in France and England as a fighter pilot for the Royal Flying Corp and in "Avanti Savoia" you are a member of the Arditi in Italy. In "The Runner" you are an ANZAC runner in Turkey and the final story "Nothing is Written" is about controlling a Bedouin warrior commanded by Lawrence of Arabia in Mesopotamia. Each story has a different approach and offers specific vehicles, weapons or play styles.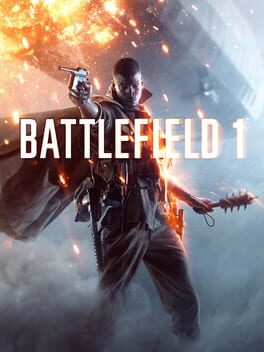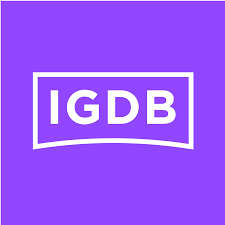 igdb

MobyGames

Origin

PCGamingWiki

WineHQ AppDB
562 users have this game