Battle Lode Runner
released in 1993
This upgraded edition to the famous Lode Runner series includes a 5-player versus mode. Gold funds have been stolen from the Time Machine Research Center, and the group responsible used a time machine to escape and hide the gold throughout time. The center sends an elite team of "Runners" to go and retrieve the gold.
In addition to the familiar Puzzle mode, the game features Battle mode, where up to 5 players can compete, and Edit mode, where you can create your own original stages.
You can enjoy Battle mode in a number of different ways. Be the last one standing to win in Survival. Grab items from enemies and escape to win in Escape. With 4 players, you can separate into two teams to do battle in Tag Match.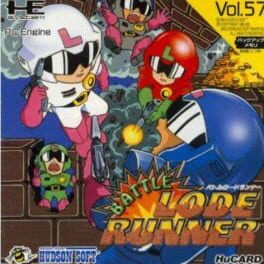 Genre:

Puzzle

Platform:

Nintendo Wii, Nintendo Wii U, TurboGrafx-16, TurboGrafx-16/PC Engine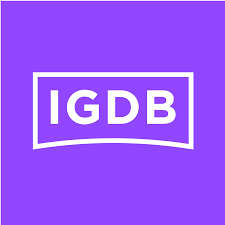 igdb
1 user has this game