The fate of the country hangs in the balance. Break through the enemy checkpoints using your machine gun, bazooka and driving skill. Pick up more bazookas five missiles each along the road. Finally, enter the enemy base and destroy their secret weapon.

The game has five checkpoints with the base coming after the fifth checkpoint. Each wall is broken with five missiles.

Hint: shoot seven to ten defenders before trying for the wall.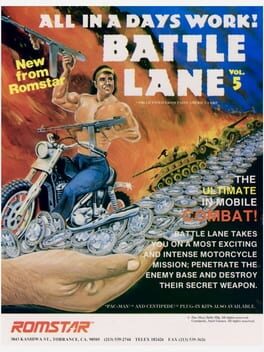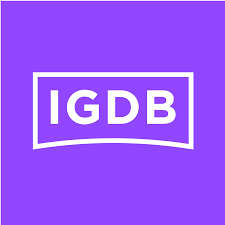 igdb

gamesdatabase

arcadedatabase
0 users have this game