DOSBox

DOS version

last published 4 months, 4 weeks ago

From original DOS version

DOSBox

GOG version

last published 1 year, 4 months ago

Tested with GOG installer version: setup_battle_isle_1.0_(28043).exe
Make sure you have connected your GOG account in Lutris and that you own this game.
On the distant planet Chromos, the Drullian people fight the forces of Skynet-Titan, an AI out of control. The player has to lead the Drull armies to victory in several battles.
A turn-based strategy game. The screen is split in two, one half for each player. While the first player can move his units, the other can attack and vice versa.
There are 16 levels to play against the computer and another 16 for 2 player competitive play.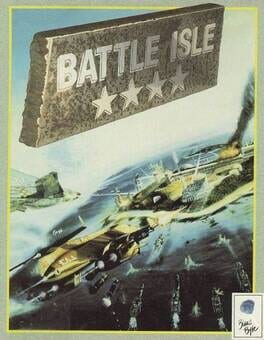 Genre:

Turn-based strategy

Platform:

Amiga, Windows