Battle Isle: The Andosia War
released in 2000
Make sure you have connected your GOG account in Lutris and that you own this game.
"Our troops were swept away, General, and then the sect stopped its advance right before the gates to Hallwa. We have an ultimatum from the leader of the sect. She is demanding a kind of duel, sir, and will accept only you as her opponent."
The year is 345 N.A. on the planet Chromos, a civilization that once boasted a flourishing society ruled by the Council of the Wise. Power struggles, corruption, war – that is the reality on Chromos now and, with the Andosia War, the Battle Isle saga continues with new features to the series by bridging the gap between turn based and real time combat.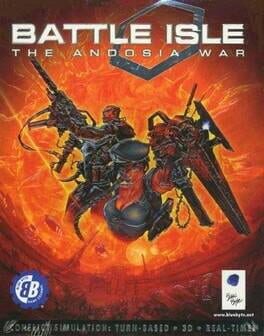 Genre:

Sci-fi, Strategy, Turn-based

Platform:

Windows